Pokeno is a fun and easy game to play that can be enjoyed by people of all ages. In this guide, we will teach you how to play pokeno like a pro! We will go over the rules of the game, as well as some tips and tricks for winning. So whether you are looking for a new party game to play with your friends or you want to beat them at their own game, read on for everything you need to know about playing pokeno board game!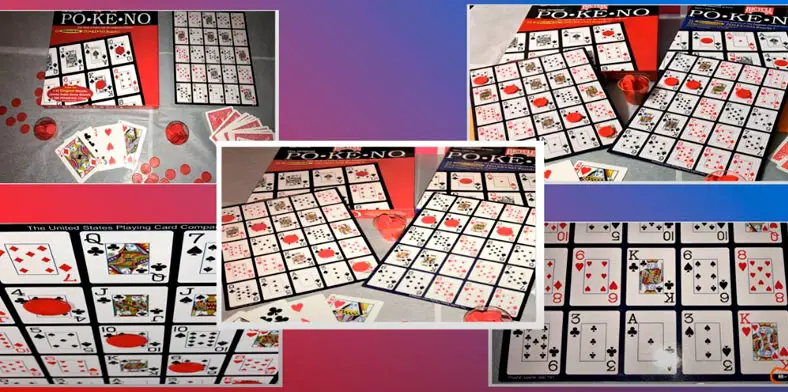 What Kind Of Game Is Pokeno?
Pokeno is a bingo-like card game that is played with poker cards. It was created by the United States Playing Card Company in 1930.