If you're a fan of the card game Cards Against Humanity, then you've probably heard a lot about the new expansion – Bigger, Blacker Box. People seem to love it or hate it, but we wanted to find out what all the fuss was about. So we decided to do a Cards Against Humanity Bigger Blacker Box review of our own. In this blog post, we'll take a look at the contents of the box and see if it's worth your money.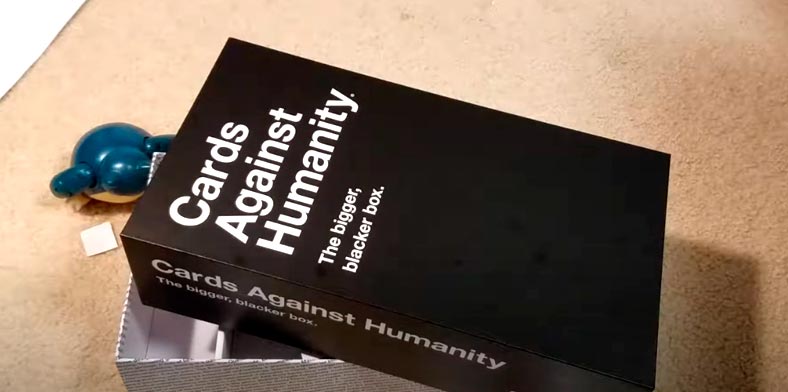 What Is Cards Against Humanity?
For those of you who don't know, Cards Against Humanity is a card game that was first released in 2011. It's basically like Apples to Apples, but with more inappropriate content. The game can be played by anywhere from two to twenty players and is best for ages 17 and up.