If you're a fan of the card game Cards Against Humanity, then you'll know that there are a ton of expansions available to keep the game fresh. With so many choices, it can be hard to decide which expansion is right for you. That's why we've put together a list of the Top 5 Best Cards Against Humanity Expansions! These expansions are sure to keep your game nights exciting and entertaining!
Best Choice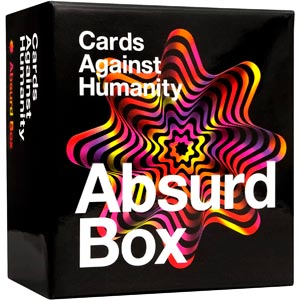 Cards Against Humanity: Absurd Box
The best Cards Against Humanity expansion
The Absurd Box is one of the best Cards Against Humanity expansions available. With 300 new cards that are sure to offend and entertain, this set is perfect for those who are looking to take their CAH game to the next level.
Check Price